Date
December 7 , 2013
| Posted by administrator In
Air Travel
Air Travel During The Holidays Doesn't Have To Be Expensive
News from NY1:
Anyone planning on traveling this holiday season that hasn't booked a flight yet shouldn't worry. Valarie D'Elia combs through some of the many online travel booking sites with tips on how to get the best deals in this week's Travel With Val.
'Tis the season for expensive flights, so I went to the experts at Airfarewatchdog, the popular listing service, to see my last minute options for a trip to the Sunshine State.
My only parameters were departing La Guardia as early as December 16 and getting home before Santa Claus.
Airfare watchdog relies on a human search engine. No fancy computerized algorithms calculating thousands of fares, just trained eyeballs.
I put Peter Thornton, one of five senior airfare analysts through the paces, first off, Peter keeps at least three websites open simultaneously, Kayak.com, Cheapair.com and Southwest specifically, because Southwest keeps its fares proprietary.
Cheap Air has a flexible search option that looks a year out for the best available airfare on any given route and for my route from La Guardia to either Palm Beach or Miami, it came up as $ 218.00 for flights between January and September.
Since I want to travel around Christmas, now I have a basis for comparison.
On Kayak, we found a roundtrip from La Guardia to Palm Beach for $ 252 and $ 293 to Miami.
That's not to…………… continues on NY1
… Read the full article
.
Related News:
Take these steps to make your air travel better – CNN
News from Take these steps to make your air travel better – CNN: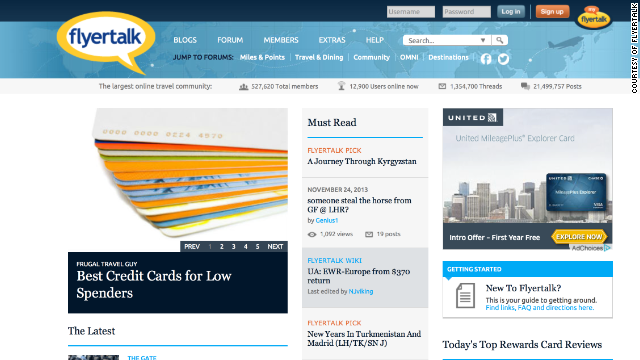 Eavesdrop on the airline experts.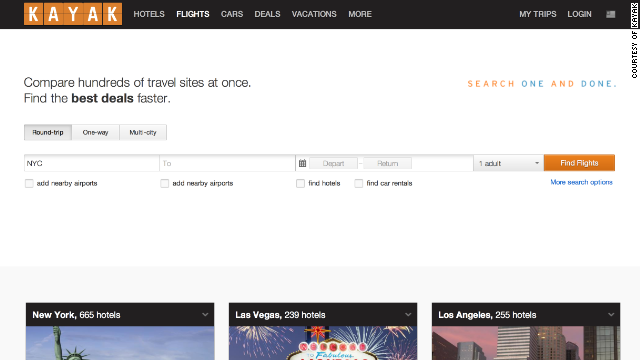 ---